WHAT PEOPLE ARE SAYING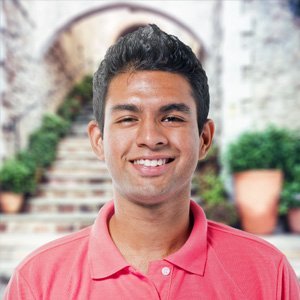 Living abroad for a while now, one of the things I miss the most are my plantain chips. It's so great that I can find them here now!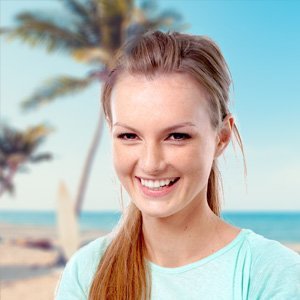 I have tried plantain chips before, but this is something else! the fire flavored one is soooo good!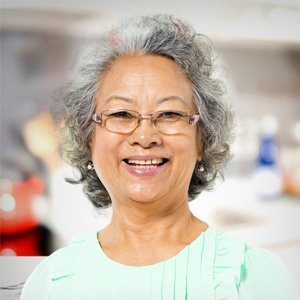 I love their Salad Toppers line! It gives my salads a rich and delicious texture, and they even look fancier!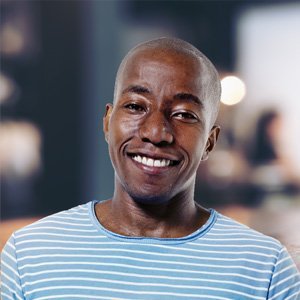 Tostones are my favorite snack,
and they fit my vegan lifestyle perfectly!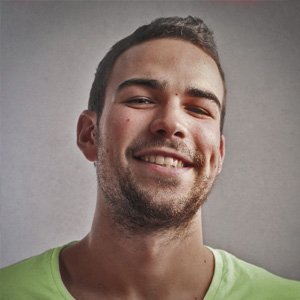 I can't believe I've never had this before in my life!




Who knew plantains could be made this way.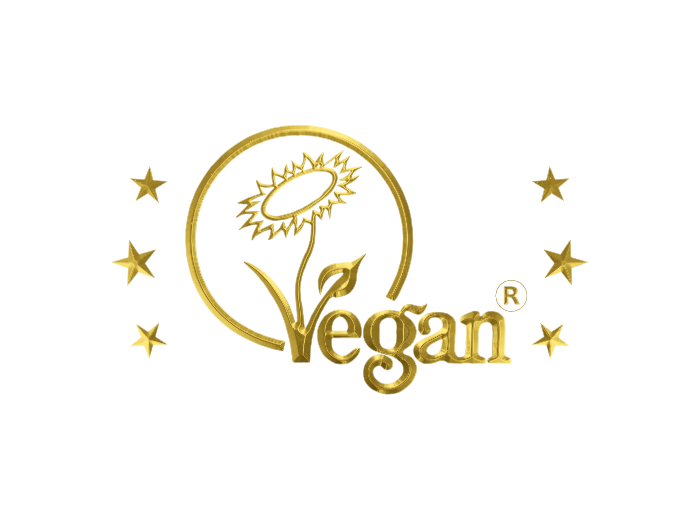 VEGAN
Our products come from natural, vegetable sources, and are registered with The Vegan Society.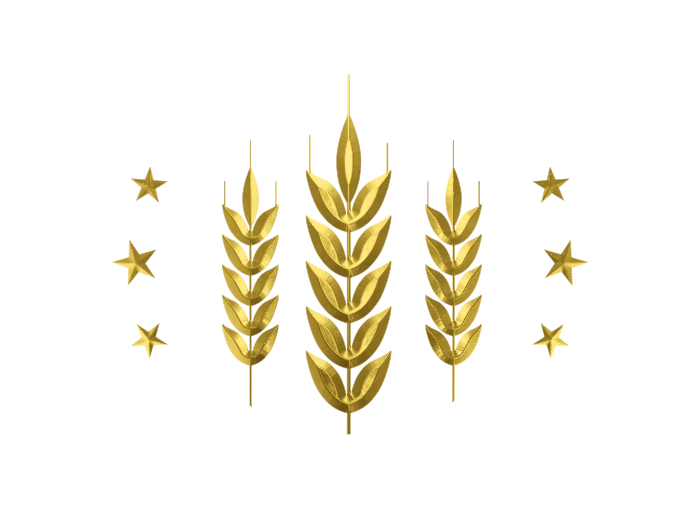 GLUTEN FREE
Our products are naturally gluten free, since it is not present in any of our ingredients.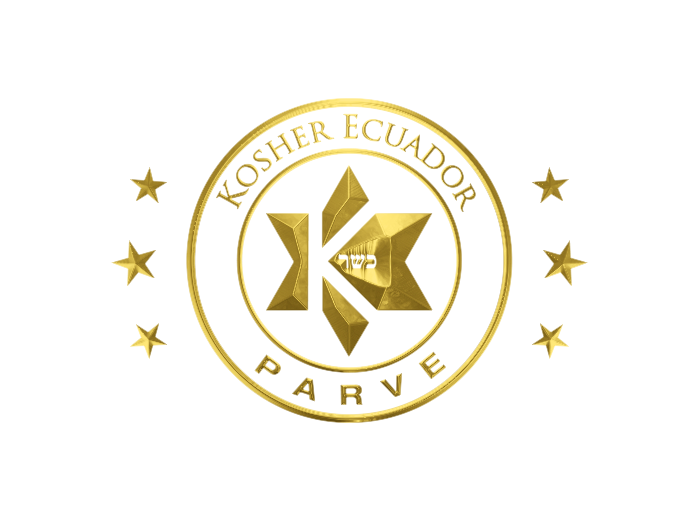 KOSHER
Our factory and products are kosher certified, and can be safely consumed in accordance with Kosher law